Today on The Journey
SOME CONTRASTING HIGHLIGHTS:
* Matt was introduced to a possible yummy cure for his hiccups...
http://living.msn.com/life-inspired/the-daily-dose-blog-post?post=76ae1c7a-c6e2-42d0-b5e7-972e19f22ee2&_nwpt=1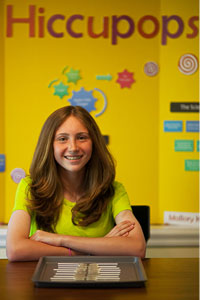 * John Mackay the Creation Guy answered the question Are People Born Homosexual?
http://askjohnmackay.com/questions/answer/claim-homosexuals-not-born-what-evidence/
* Jasmine Pillay reviewed the book, Refuting Evolution by Jonathan Safarti
http://creation.com/refuting-evolution-index
AND
* Wendy Boniface (Matt's Mum) spoke about The Single Adult Maze.
Go listen to our new podcasts!!!